Food/Beverage Home →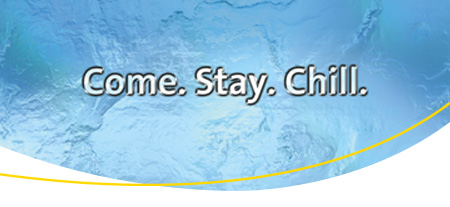 We're turning Booth #4152 into the coolest place at PROCESS EXPO 2013.
Make your way to the Air Products "Cold Zone" and learn how our gases, equipment and expertise can help you remove heat from your process and improve quality, throughput and shelf life of your foods.

Inside the Cold Zone, you will see an amazing demonstration of the power of liquid nitrogen – the world's coldest refrigerant – from a chef schooled in the field of molecular gastronomy. We'll also have a CO2 bar set up with carbonated refreshments to celebrate our recent acquisition of EPCO Carbon Dioxide products. Of course, we'll have experts available to help you determine how liquid nitrogen and CO2 can improve your food processing operation.

So come prepared with your chilling and freezing questions. Plan to stop at the Air Products Cold Zone November 3–6 at McCormick Place in Chicago. It's a cool place to see some pretty hot stuff.
Save the date →
← Back to site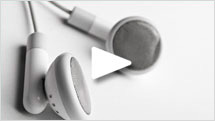 Why Freeze with Nitrogen?
The benefits of using nitrogen in a variety of food freezing applications.
(Audio Only)