Food/Beverage Home →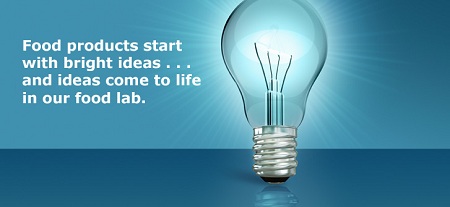 Necessity is the mother of invention.
This has never been more true than in today's economy. To compete, we need to be inventive, creative, and investigative in order to find the next great food product or the next measurable cost savings. This takes both dedicated people and flexible resources, exactly what you will find in the Air Products food lab. Our food specialists combine a wealth of food industry experience with plenty of creativity in using liquid nitrogen in food applications. Our equipment is not laboratory, benchtop, or scalable, but commercial-scale equipment that allows you to see the exact benefit of using liquid nitrogen in your food application. Whether it's superior quality, fast freezing, unique functionality, or cost savings, our food specialists can demonstrate and quantify the advantages of in-process cooling or finished product freezing or cooling with liquid nitrogen. Come collaborate with our people and technology for your next great invention!
Data Sheet: Freshline® Food Laboratory Services
Bringing invaluable support to your food preservation decision-making process (232 KB)
Download PDF
← Back to site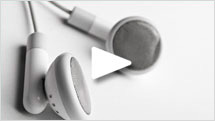 Why Freeze with Nitrogen?
The benefits of using nitrogen in a variety of food freezing applications.
(Audio Only)