Food/Beverage Home →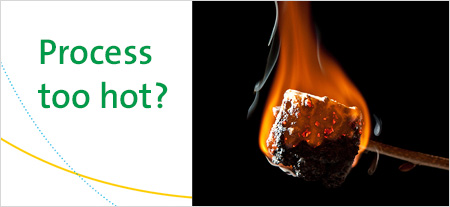 Process too hot?
Is your food process getting burned? We'll help you cool things down!

Very few people like their marshmallows burnt to a crisp. Too much heat from your campfire, and your marshmallow goes up in flames. But not all excess process heat equates to such an obvious problem. Too much process heat can result in slower production values, poor product quality, FDA issues, and inefficient operations, to name a few.

Using the unique qualities of liquid nitrogen, one of the earth's coldest refrigerants, Air Products' food application specialists can suggest proven cooling and freezing solutions for your toughest heat removal challenges.

We'll be happy to have our food specialists review your operation. Or, we'll bring our food lab to you and demonstrate the cooling benefits of liqud nitrogen firsthand. Because when it comes to removing heat, we have it down cold.

To learn more, visit airproducts.com/ProcessTooHot or call 800-654-4567 and mention code 5291.
← Back to site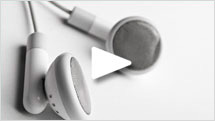 Why Freeze with Nitrogen?
The benefits of using nitrogen in a variety of food freezing applications.
(Audio Only)